Online Safety Training During COVID-19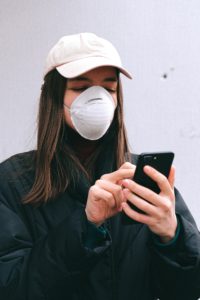 COVID-19 is preventing job seekers and employees from obtaining or renewing certificates. Training providers, with authority from Alberta Labour – Occupational Health and Safety, are offering certificate extension for various courses.  Also, online training is available through several organizations.
Energy Service Canada
https://www.energysafetycanada.com/News-Events/COVID-19-Response
St. John Ambulance
https://stjohn.ab.ca/certification-concessions/
The Government of Alberta has ordered us from providing in-person services; therefore, our office doors are closed.
The Work Place will continue to provide employment support services to job seekers by phone and/or other technologies.  There is no charge to use our services.
For more information about Transition to Employment Services, contact Joyce Black, Transition to Employment Services Employment Consultant at 780-539-5477 or email  joyce.black@gpworkplace.ca
If you would like information about Job Placement Services, please phone 780-539-5477 or email info@gpworkplace.ca
Our website is www.gpworkplace.ca