Optimizing Your Linkedin Profile Photo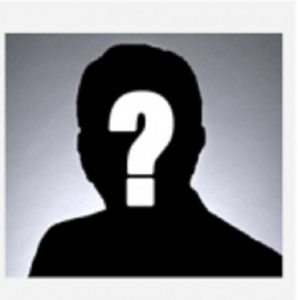 Your profile image should represent you as a professional. People often make their initial judgment based on your visual presentation so ensure your photo portrays you positively.  You never know when a potential employer will check out your profile and you don't want to miss an opportunity to make a great first impression.
Check out these suggestions for optimizing your professional profile photo:
Dress according to your profession and in keeping with what you would wear to an interview.
Smile like you mean it and look directly at the camera from eye level, turning your shoulders so they are at an angle. This makes your photo looks less like a "mug shot".
Go solo. This is your professional profile and your online business card. Focus on you. Don't resort to a selfie in the car or the cute photo with your new puppy or your spouse/mate!
Use a recent photo. It's important to present yourself as you look right now.
It's recommended, if possible, you hire a professional photographer. If taking the photo yourself, make sure it is well-lit and be aware of what is in your background so you stand out. Plain is better than overly busy.
Follow the rules. LinkedIn lays out clear directions for profile pictures (http://bit.ly/2kpjYZ7)
Assistance to help you create or update your LinkedIn Profile and an array of job search services are available at no cost at The Work Place. Please contact our office for more information at 780-539-5477.
Additional Information/Resources